We're a particular kind of agency
Not just a B2B agency. Or a B2C agency. Nope. Something totally different. Totally specialist. An A to B agency. And the very first, we reckon. Allow us to explain.
Read more
Making the moments that matter for our clients
Scroll through for a selection of some of our most recent mobility work.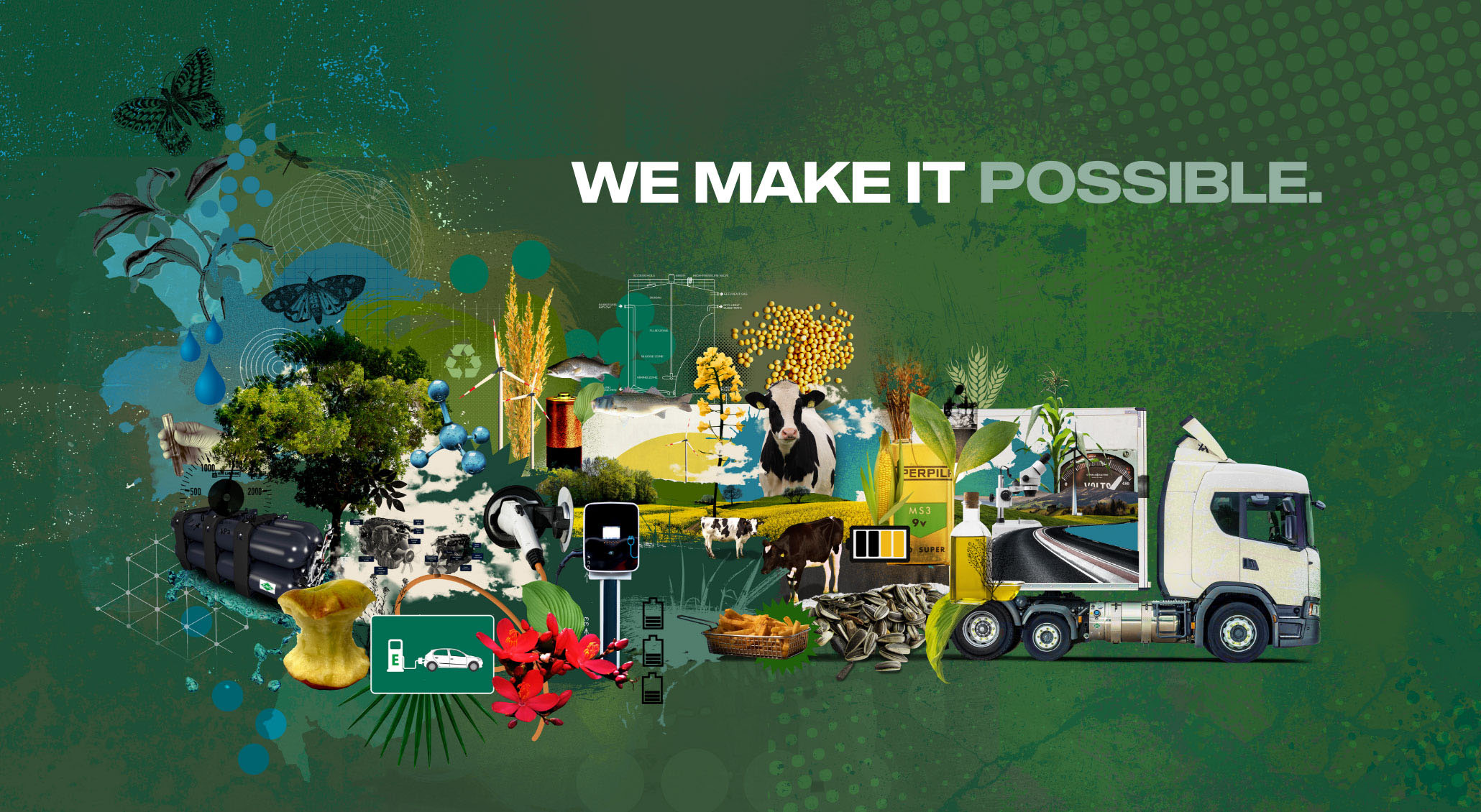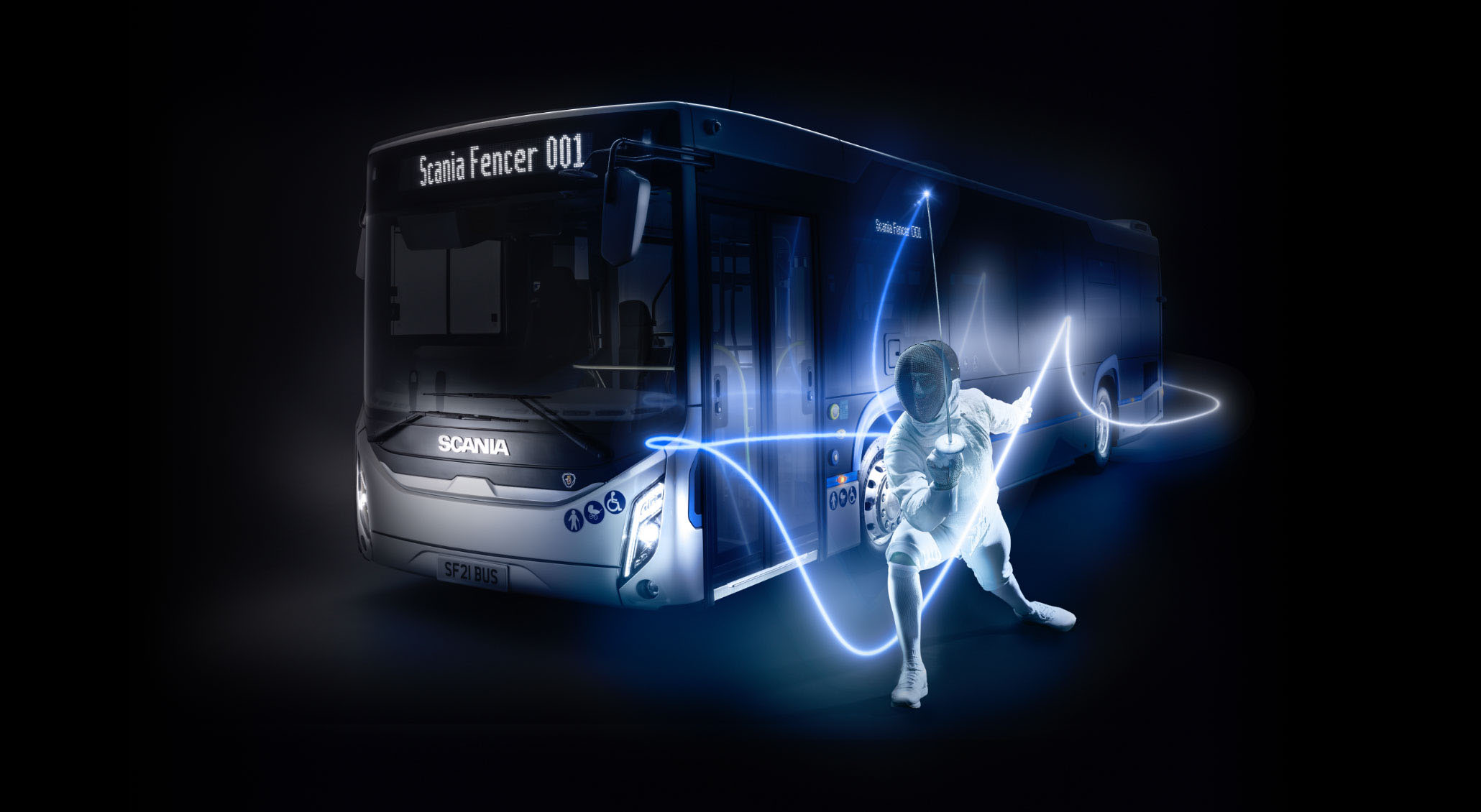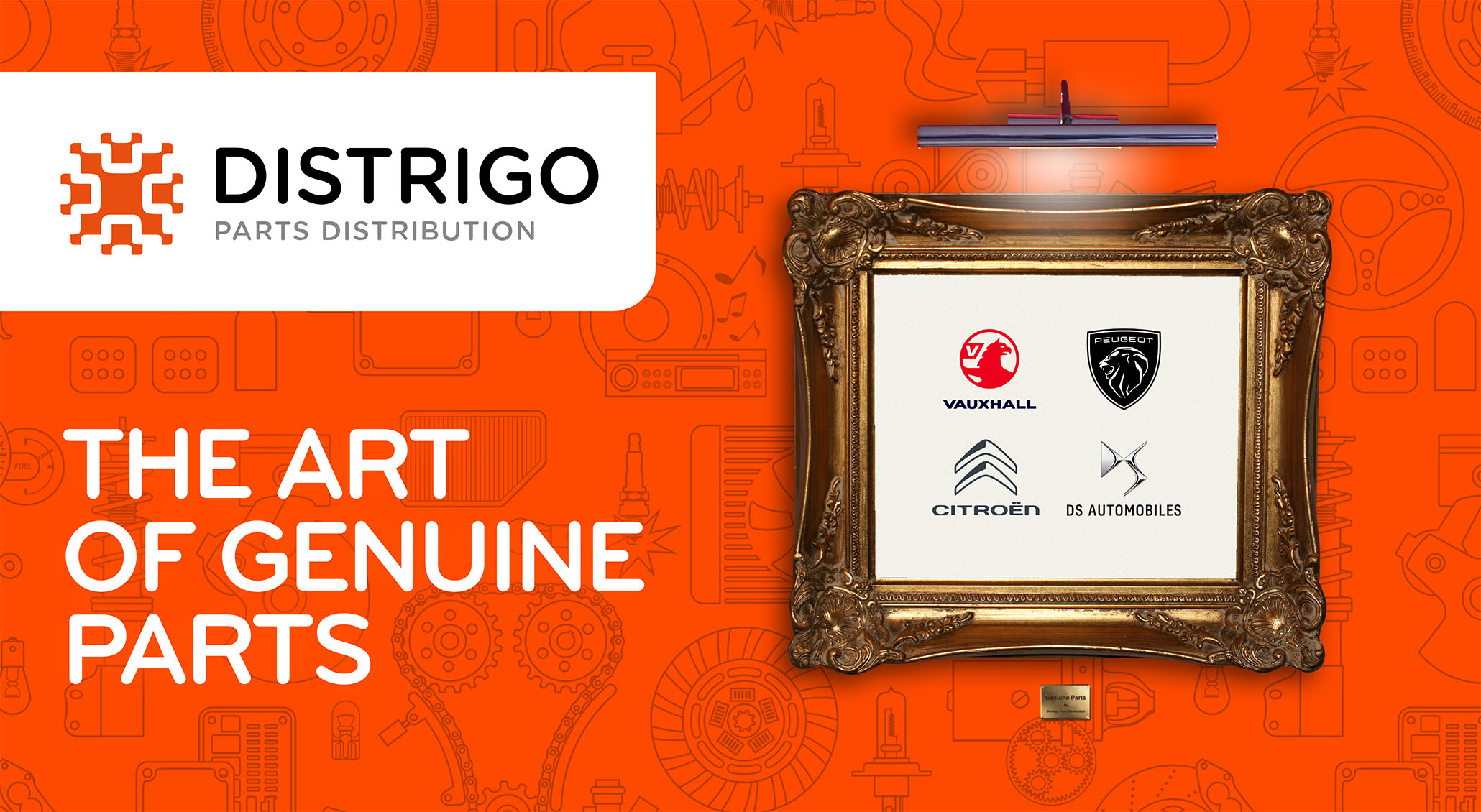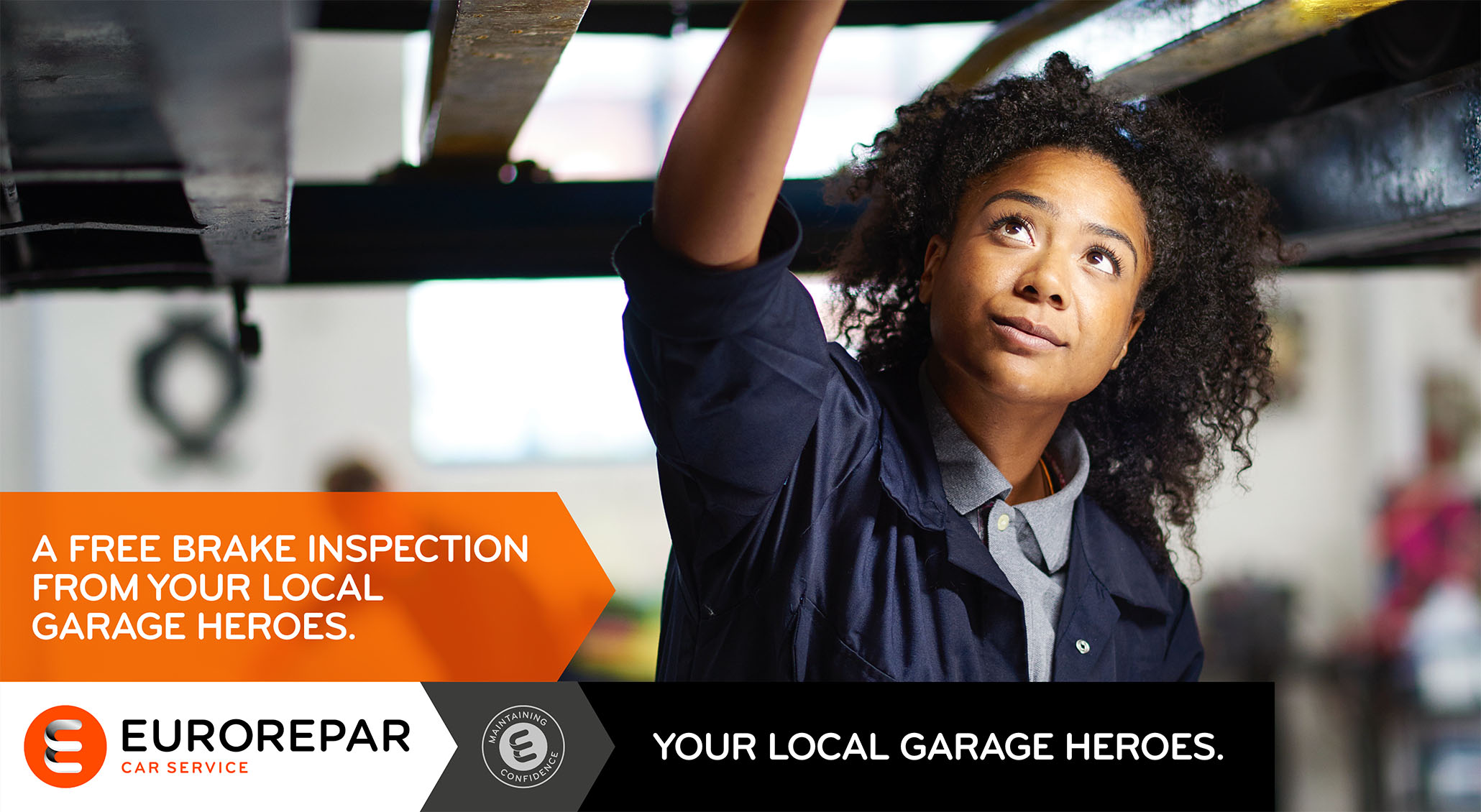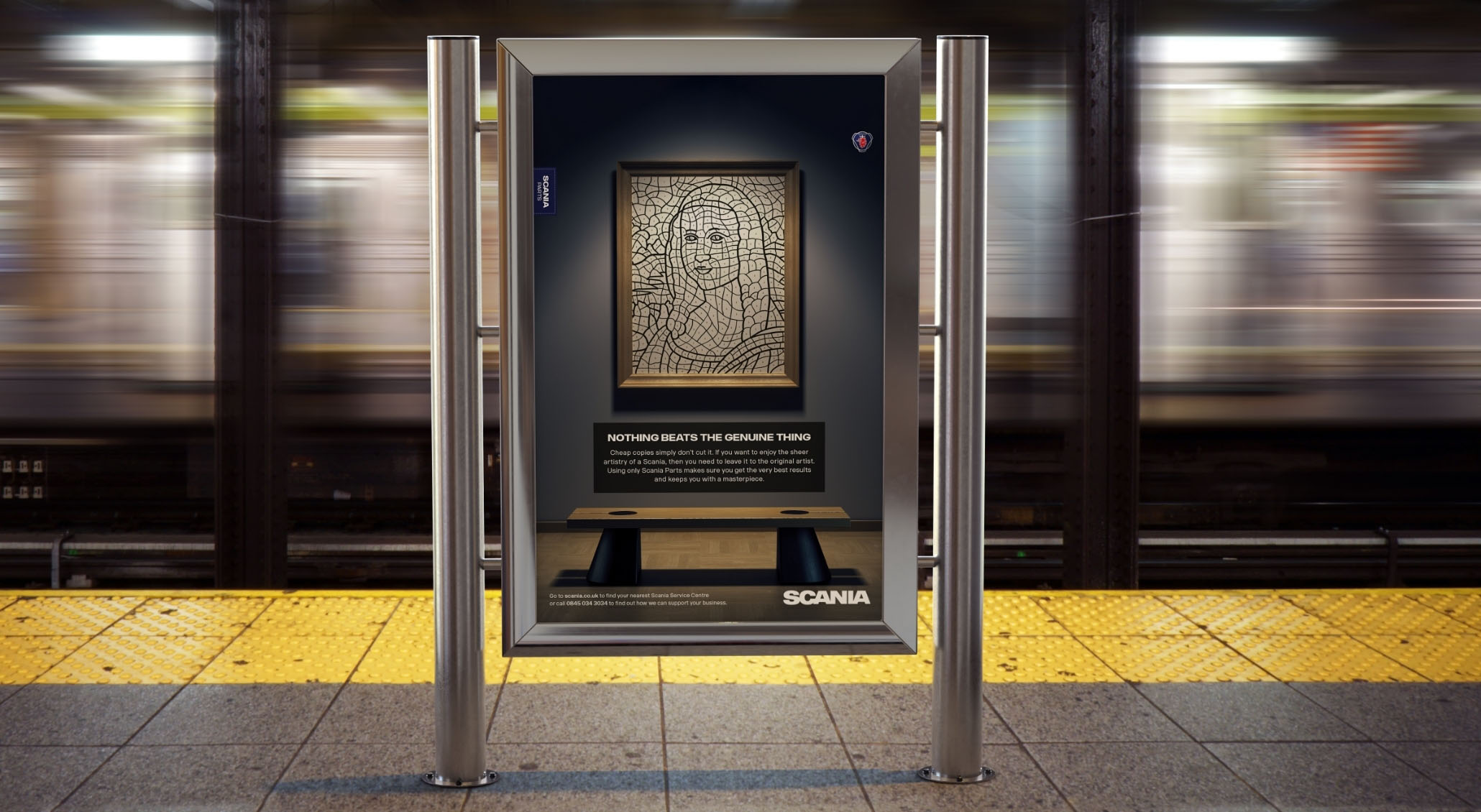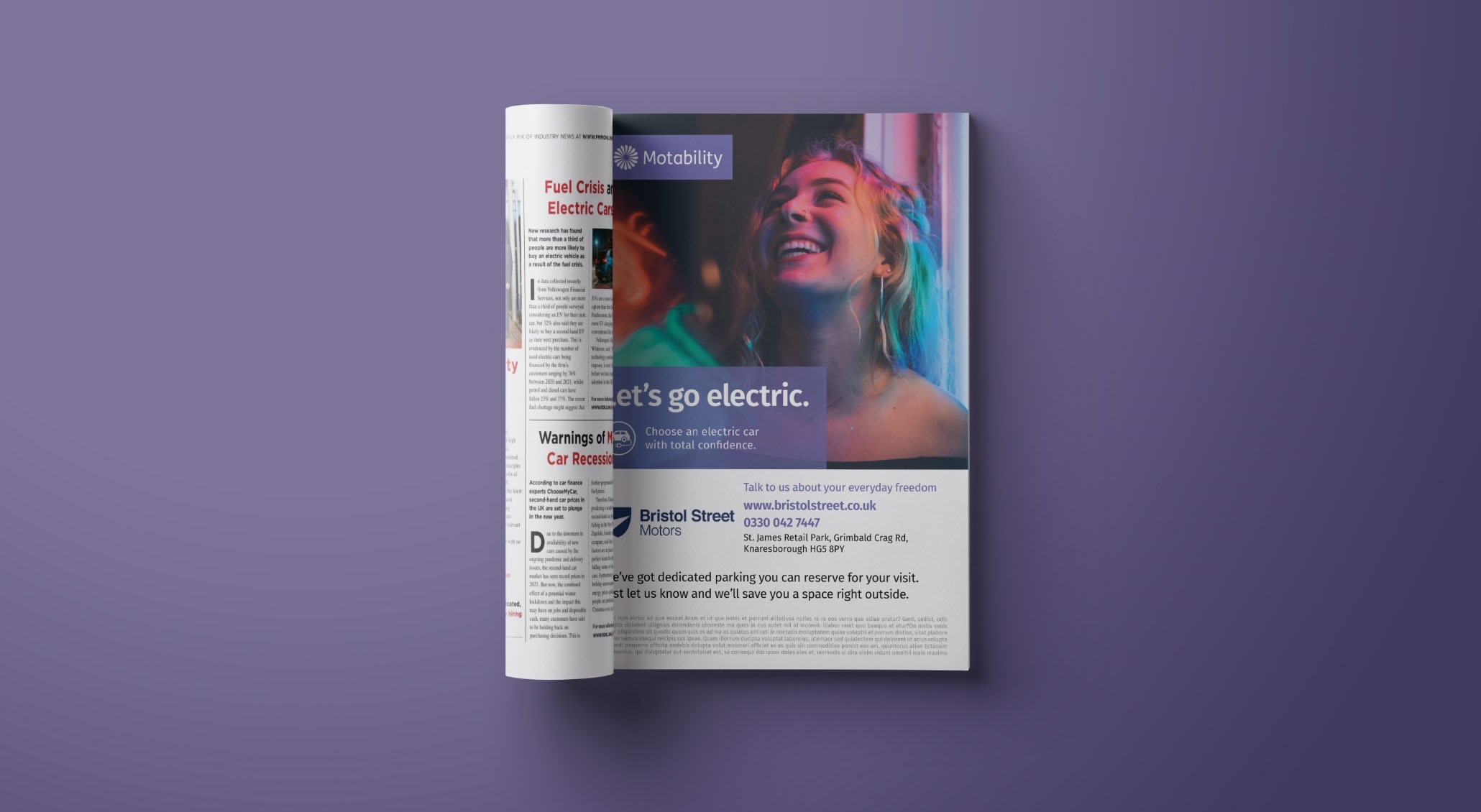 Meet (some of) the team
We're passionate about mobility. Every one of us. A team of skilled individuals who love nothing better than to help create moments that matter for brands shaping the future of mobility.
Learn what makes us tick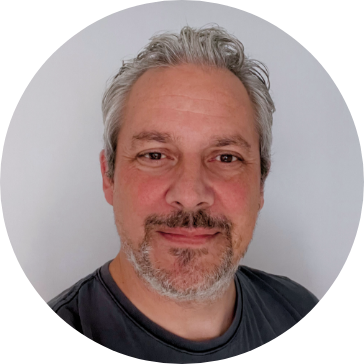 Andy Orritt
Studio and Traffic Manager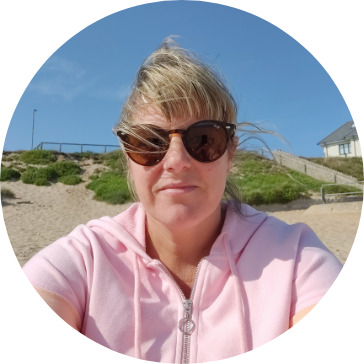 Alix Gardner
Copywriter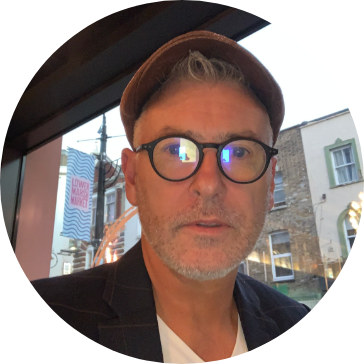 Damian Scott
Creative Director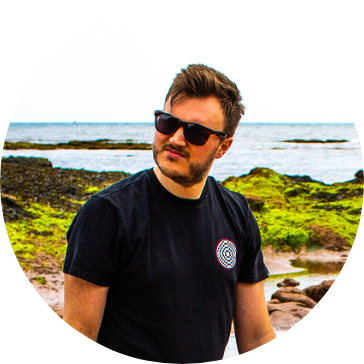 James Coogan
Senior Digital Designer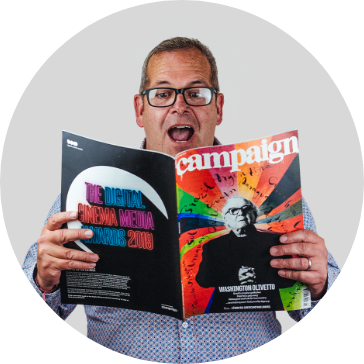 David Dent
Planning Director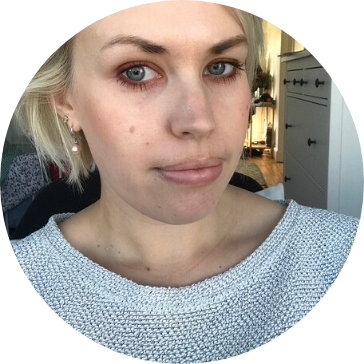 Helen Khamoian
Account Director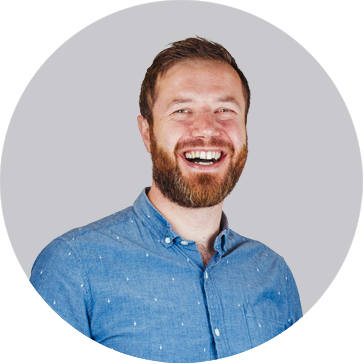 Henry Debenham
Client Services Director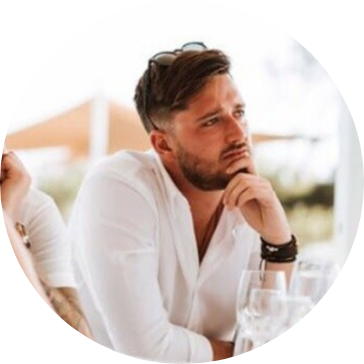 Jonny Browning
Account Director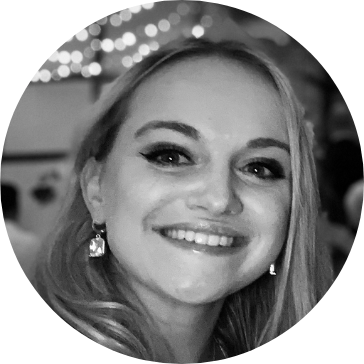 Megan Howden
Digital Delivery Manager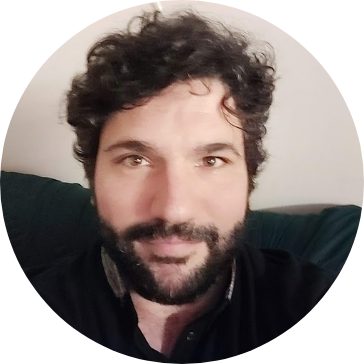 Pedro Cremades
Social Media Manager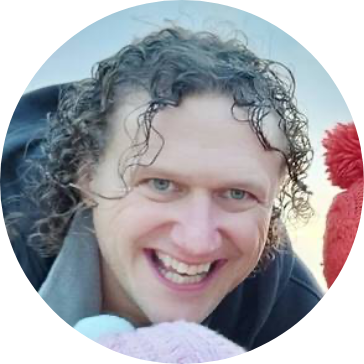 Tom Lawton
Head of Development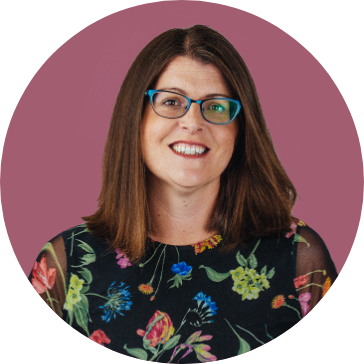 Lucy Lofthouse
Finance and Operations Director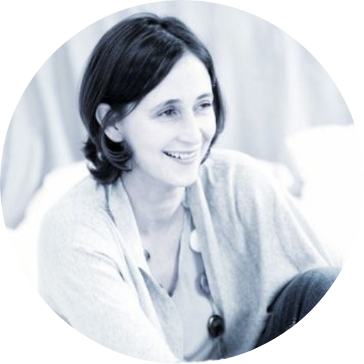 Marina Guirey
Senior Planner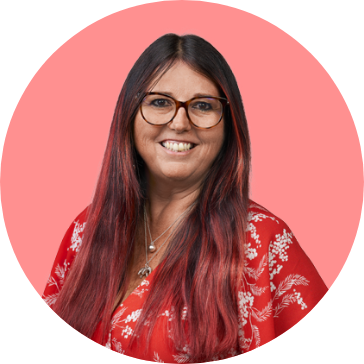 Samantha Smith
Managing Director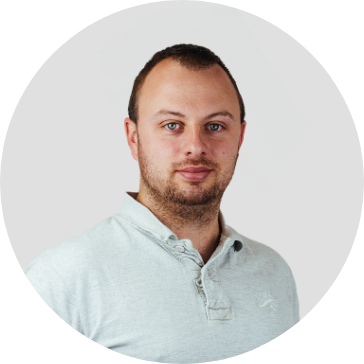 Luke Fowell
Digital Director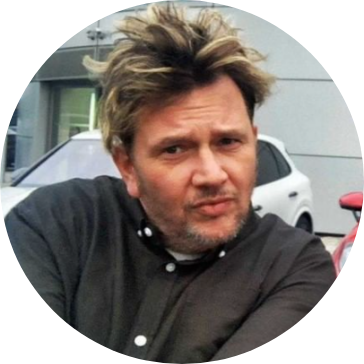 Wayne Jordan
Associate Creative Director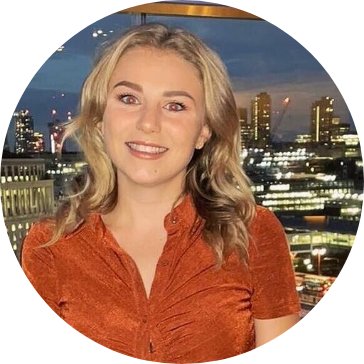 Fiona Sinclair-Kirk
Account Executive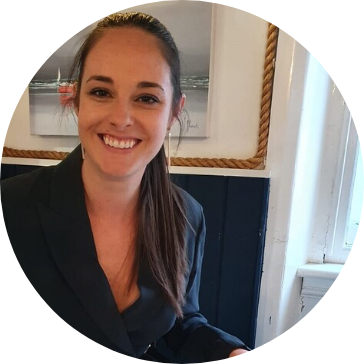 Laura Singleton
Senior Account Director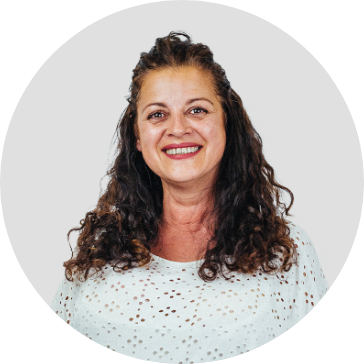 Pamela Williams
Group Account Director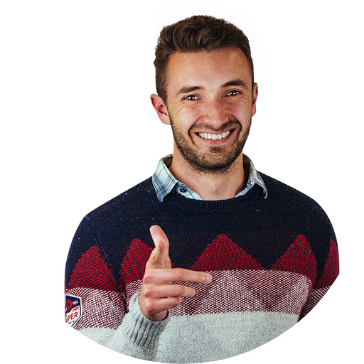 Adam Field
Account Director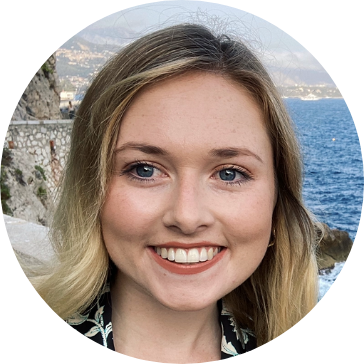 Megan Simpkins
Account Manager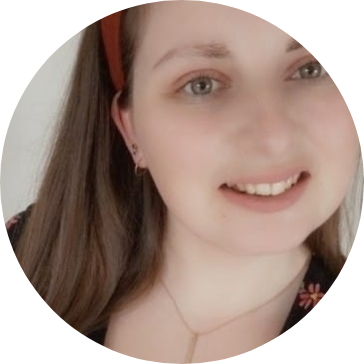 Sarah March
Digital Marketing Executive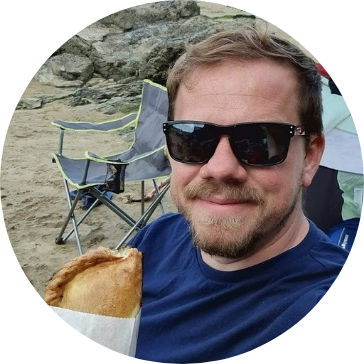 Jon Adams
Lead Full Stack Developer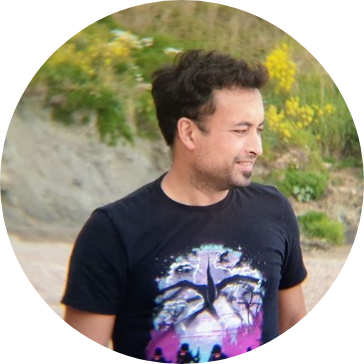 James Lasbury
Data Insight Manager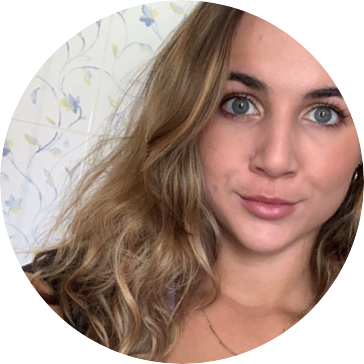 Maddison Forbes-Sinclair
Account Executive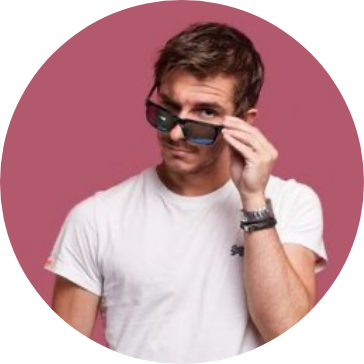 Ryan Tabor
Head of Motion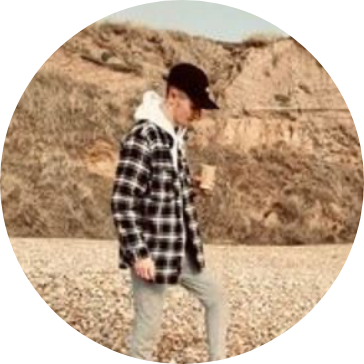 Aaron Cork
Digital Marketing Production Manager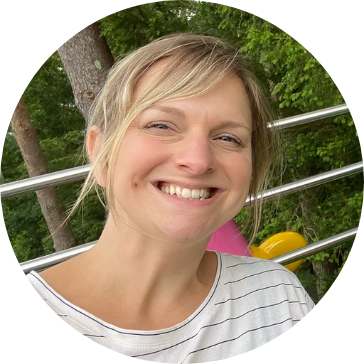 Emma Witchard
Account Manager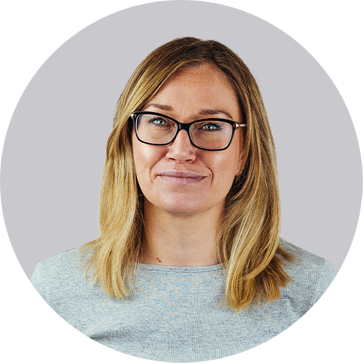 Faye Prince
Senior Account Director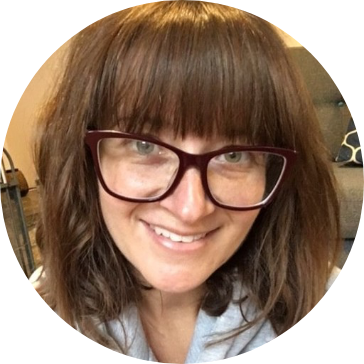 Hayley Harris
Account Manager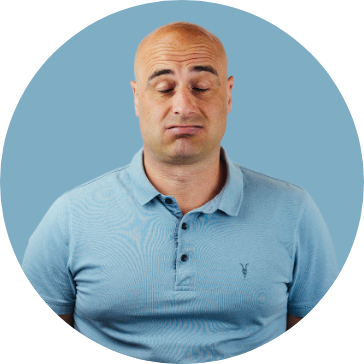 Sean Millard
Senior Artworker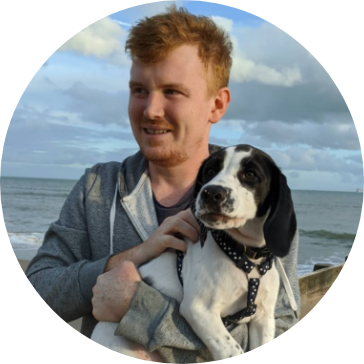 Jack Churchill
Back End Developer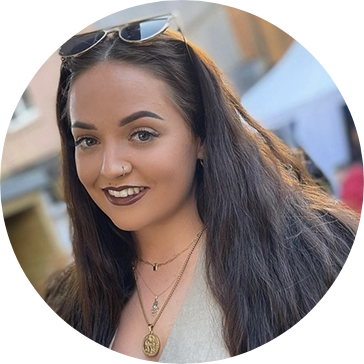 Amba Trevett
Account Manager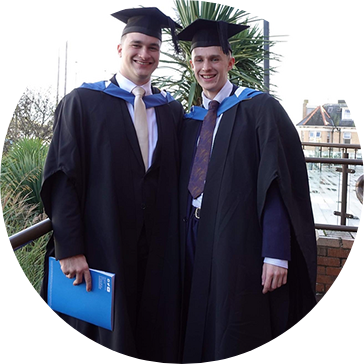 Declan Kinsella
Marketing Campaign Assistant
Francesca Holden
Account Administrator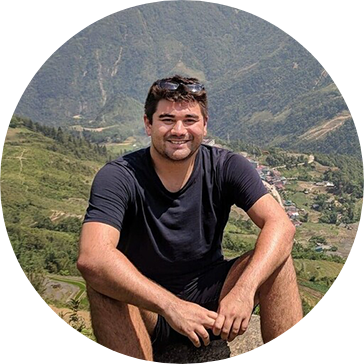 John Tilley
Full Stack Developer
Shane Kellard
Account Manager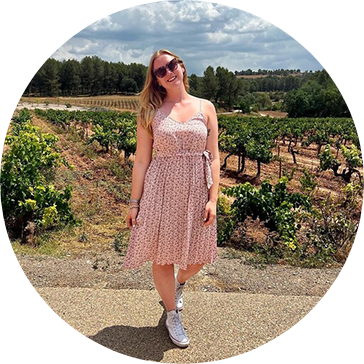 Tiff Hibberd
Account Executive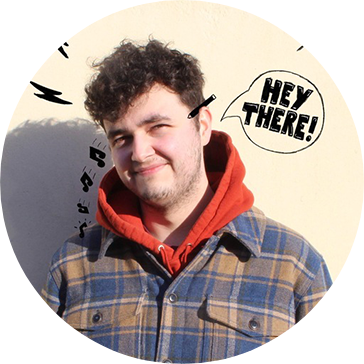 Tommy Carter
Junior Graphic Designer