V-Breathtaking
The very best of everything
The brief
We needed to command the attention of Scania's current V8 owners and drivers, as well the wider haulage industry. In normal times, Scania would have staged a live event, invited customers to witness the unveiling of the new truck, experienced it, and sealed the deal with a handshake.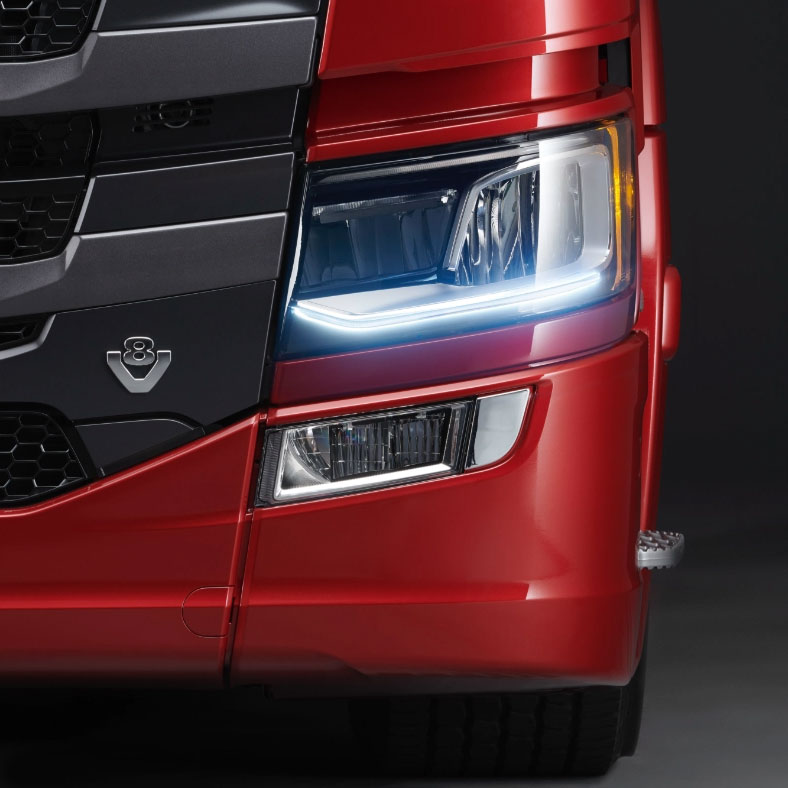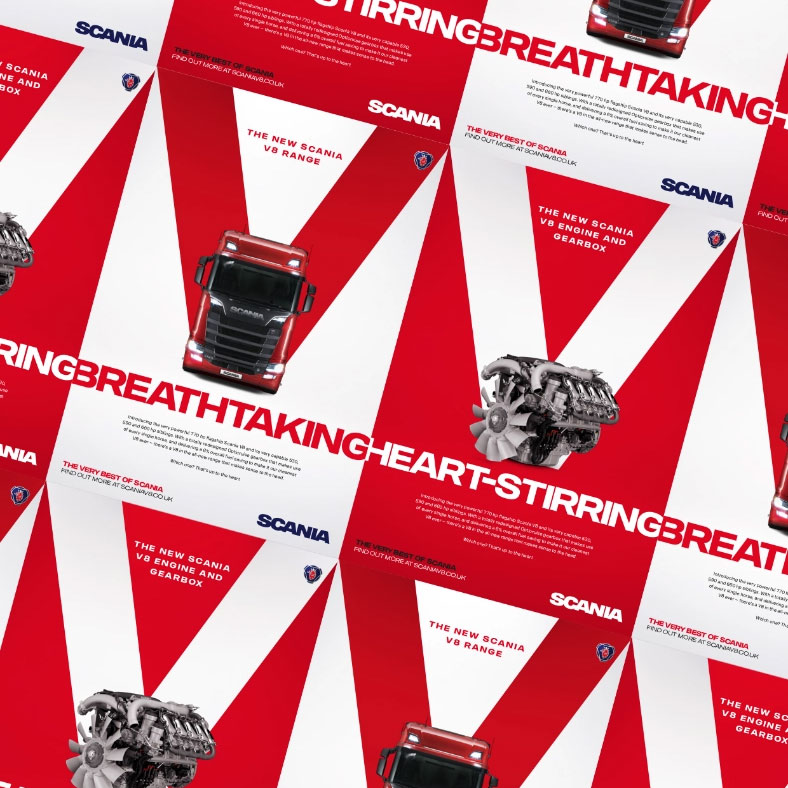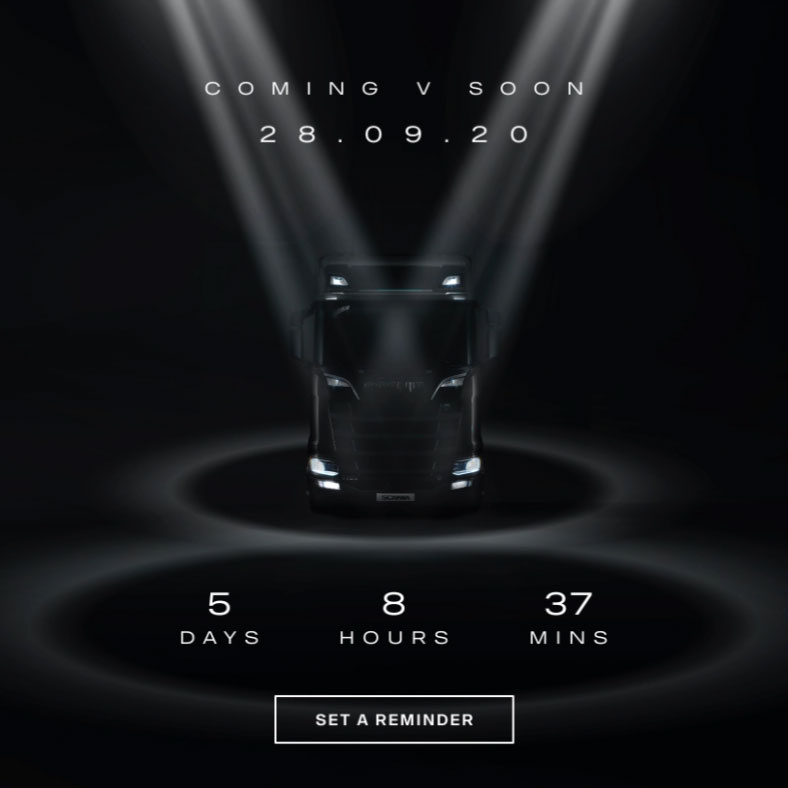 At the heart of Scania's business
V8 sits at the heart of Scania's business and is representative of Scania's premium position within the market. The all-new V8 was an opportunity to maintain Scania's market position as the number one brand in HGV trucks.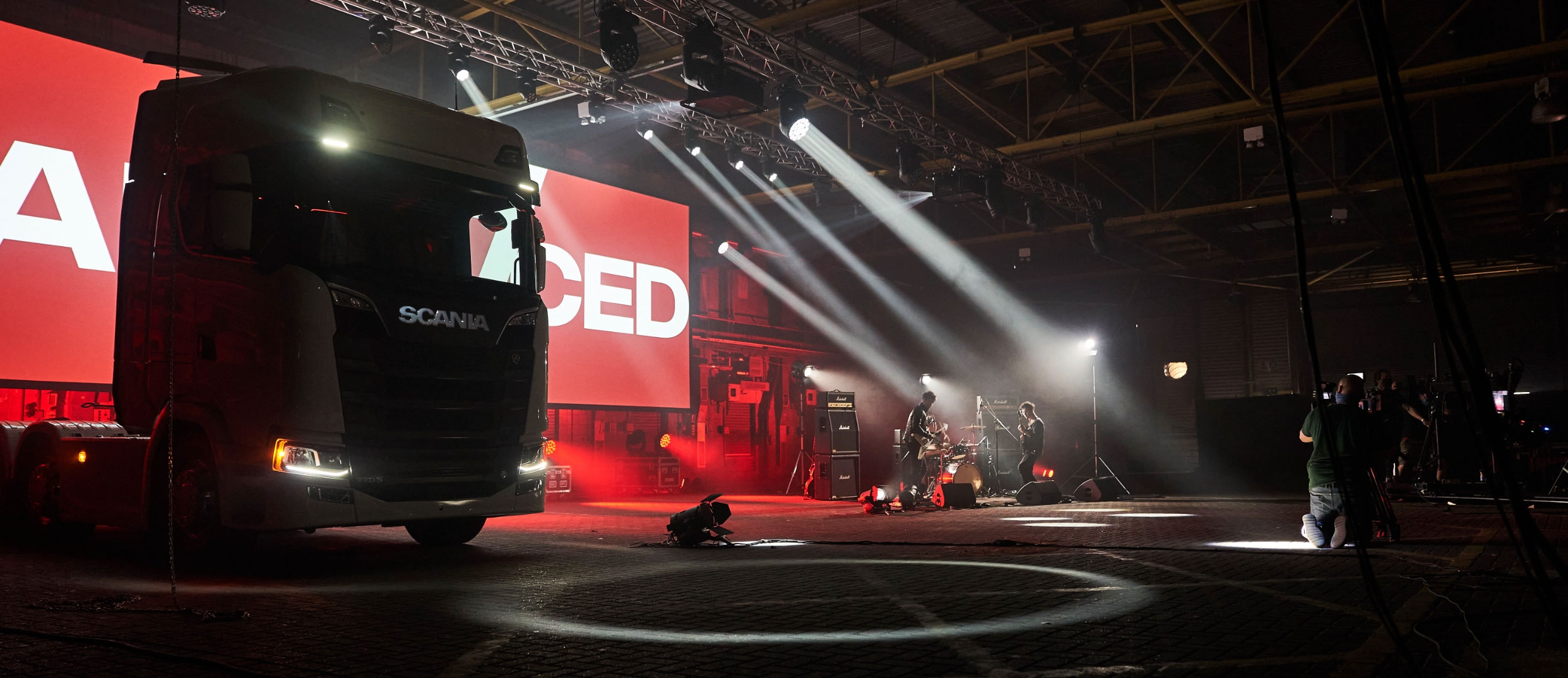 The long awaited 770hp V8 – all sixteen limited editions sell out six hours from launch
Live and kicking
We simulated a theatrical live event which ran as the launch film on the website and YouTube. Even though customers weren't able to see the new truck physically, we wanted them to witness the arrival of something truly momentous.
Awards
The Drum Marketing Awards 2021
Winner: B2B