Motability Everyday Freedom
Everyday Freedom
With the Motability scheme
The brief
To create Motability's quarterly marketing assets for 4.500 UK Dealers and deliver them via our Cortex portal with automated personalization of assets for Dealers and editing options.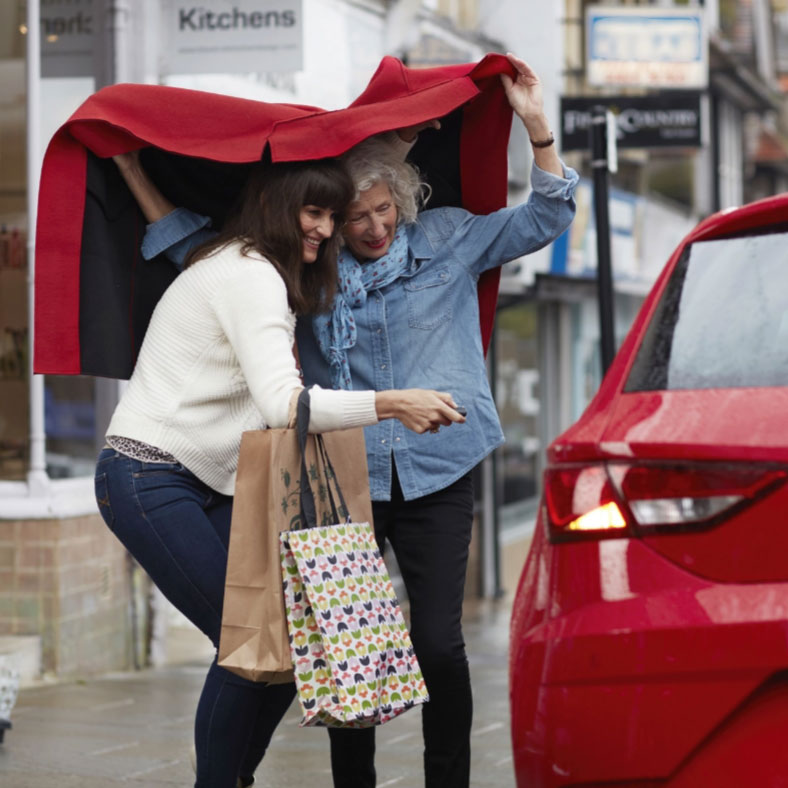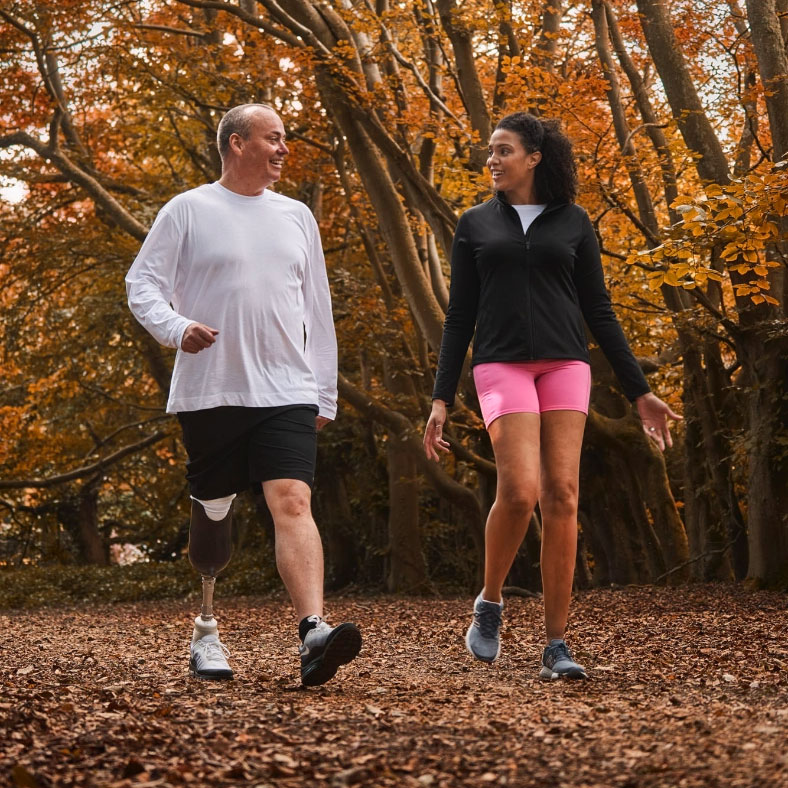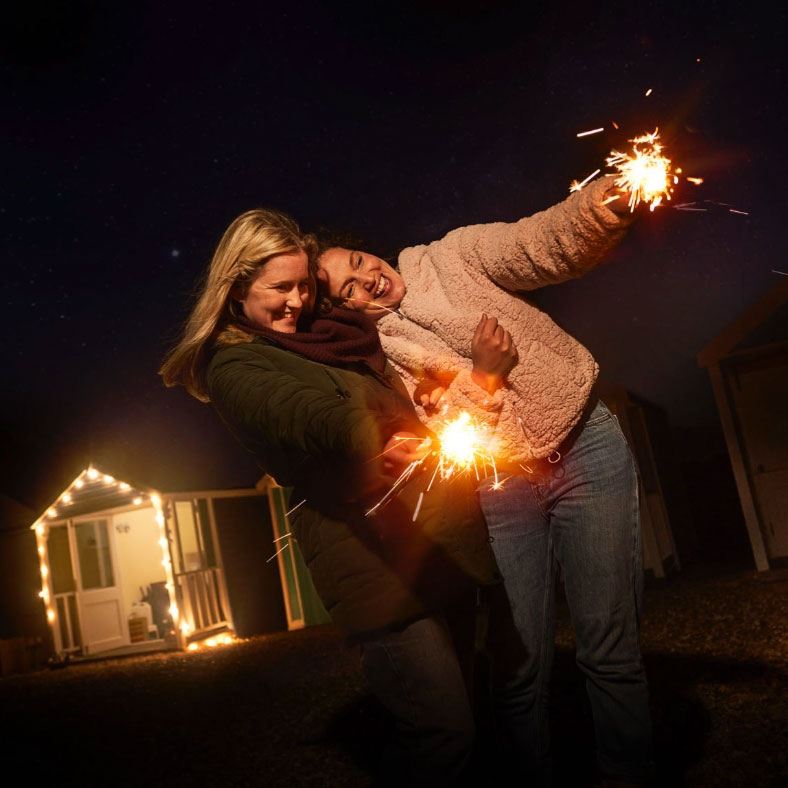 Quarterly Campaigns
Quarterly creative campaigns are produced, including photography and film. Assets are uploaded and communicated to all Dealers. Assets are delivered in 4 different colour options to fit with the Dealer branding and include Print, DM, HTML templates, Radio, Web-banners and Social Media.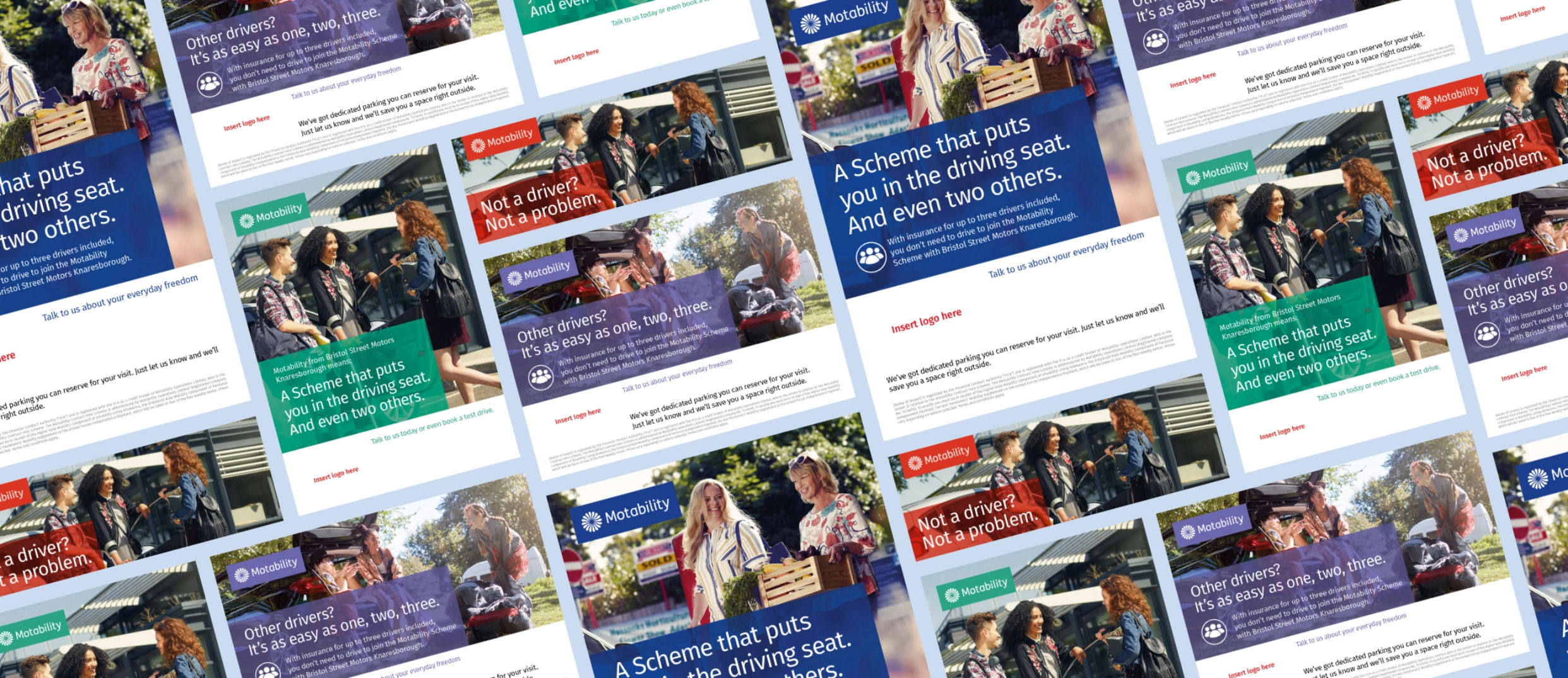 7.5 million web page views in May - an all time high!
Everything you need, in one place
The portal automatically pulls through the Dealers logo and contact details into assets to personalize them before download. It also offers full reporting capabilities for Motability on number of users, portal usage and assets being used.